short movie / 2018 / 00:13:08
occupation: screen writing, direction, graphic design
Schmilinsky is short movie written and directed within 2018 in collaboration with Benedikt Meyer-Schwickerath. Schmilinsky is an intimate play set in the early 90ies that deals with the past of two criminals and their uneven relationship towards eachother.
---
Screenings:
Rundgang Finkenau 2018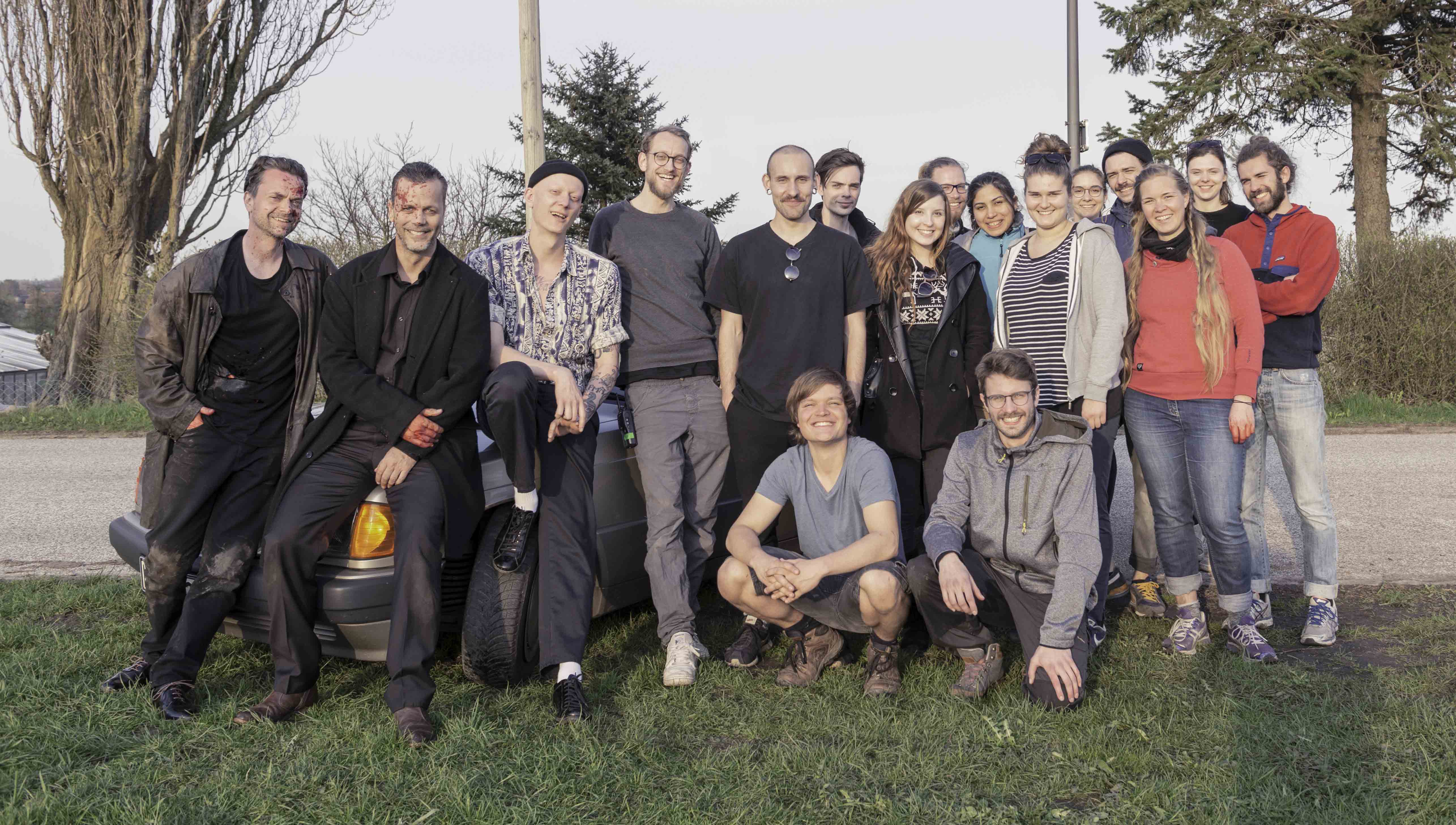 SCHMILINSKY_FINAL_MASTER_CC_playout_h264_1080p_03_hevc from Bene Maja on Vimeo.
Copyright © 2020 Max Bodendorf