---
TOPOS 2022
Places are organized topologically: They are present through structural relations and perpetual streams of exchanging information. Structures of different scales can share comparable systemic organizations. This abstract film takes a metaphorical view on those systems immersing viewers in an audiovisual contemplation.
Topos was realized in collaboration with Romain Barbot (Saåad)
Motion of the Leviathan 2019
Motion of the Leviathan explores the aesthetics of noise. Through manipulation of video captured from a deficient screen noise is transformed to become the new subject whereas the actual representation dissolves into abstraction. The intention is to transcend the image which is based on a defect smart phone screen from it's secular origin to create a sublime atmosphere.
Screenings:
| | | |
| --- | --- | --- |
| International Youth Media Festival | Wels (AT) | 2020 |
| Museum of Contemporary Art of Alicante | Alicante | 2020 (postponed) |
| KlingtGut Symposium on Sound | Hamburg | 2020 (postponed) |
| Sound-Image Colloquium | London | 2019 |
| 5th Pori Film Festival | Pori | 2019 |
| 21° Equinoxio Film Festival Universidad Nacional de Colombia | Bogotá | 2019 |
| Casting-Screens Web Exhibition: Hochschule für bildende Künste | Hamburg | 2019 |
| Kurzfilmwanderung | Leipzig | 2019 |
| Flimmerfest | Hamburg | 2019 |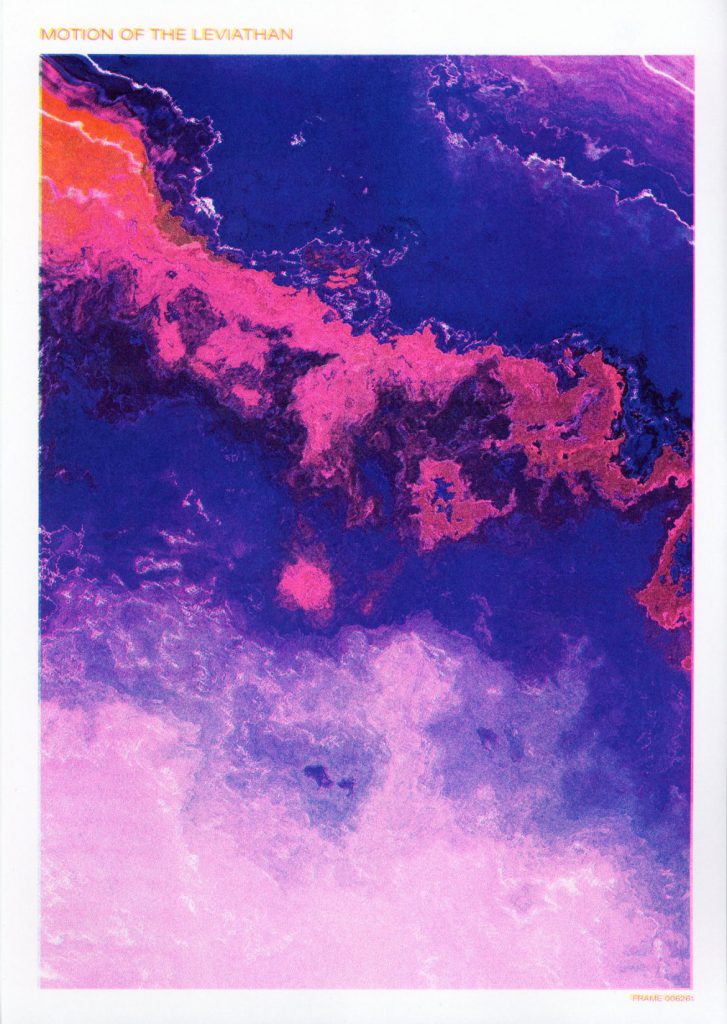 Copyright © 2020 Max Bodendorf