music video / 2018 / 00:02:49
occupation: direction, editing, production design, camera, motion graphics
Born Hanged is a hardcore/deathmetal band from Karlsruhe & Kassel. The aim was to create a visual language that is simple but yet intense and concise. The colors are reduced to red and black-white. The movement of actor Florian takes place infront of a red negative space. A contrast which is displayed in reverse within the animated typography.
---
Screenings:
Rundgang Finkenau 2018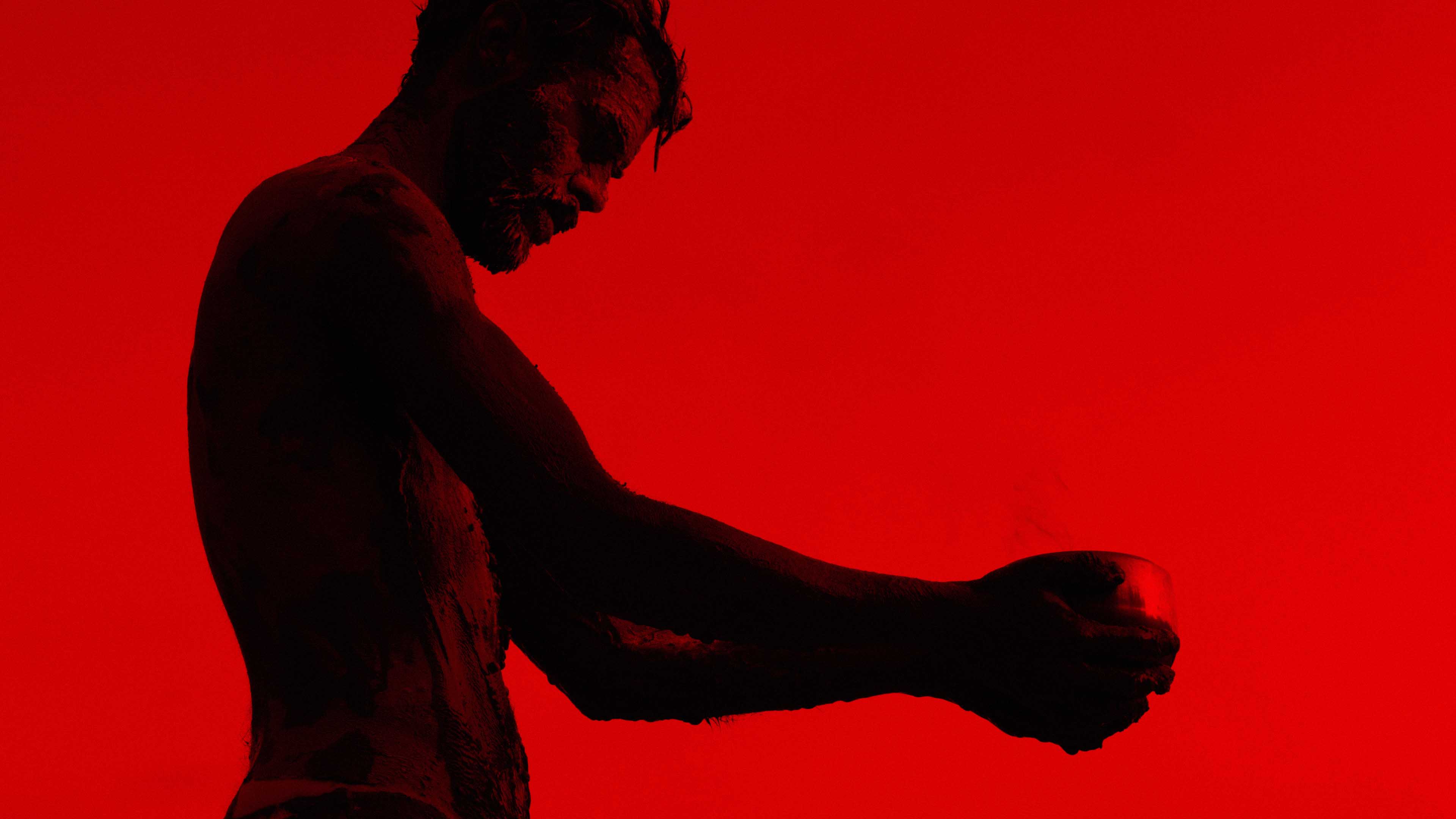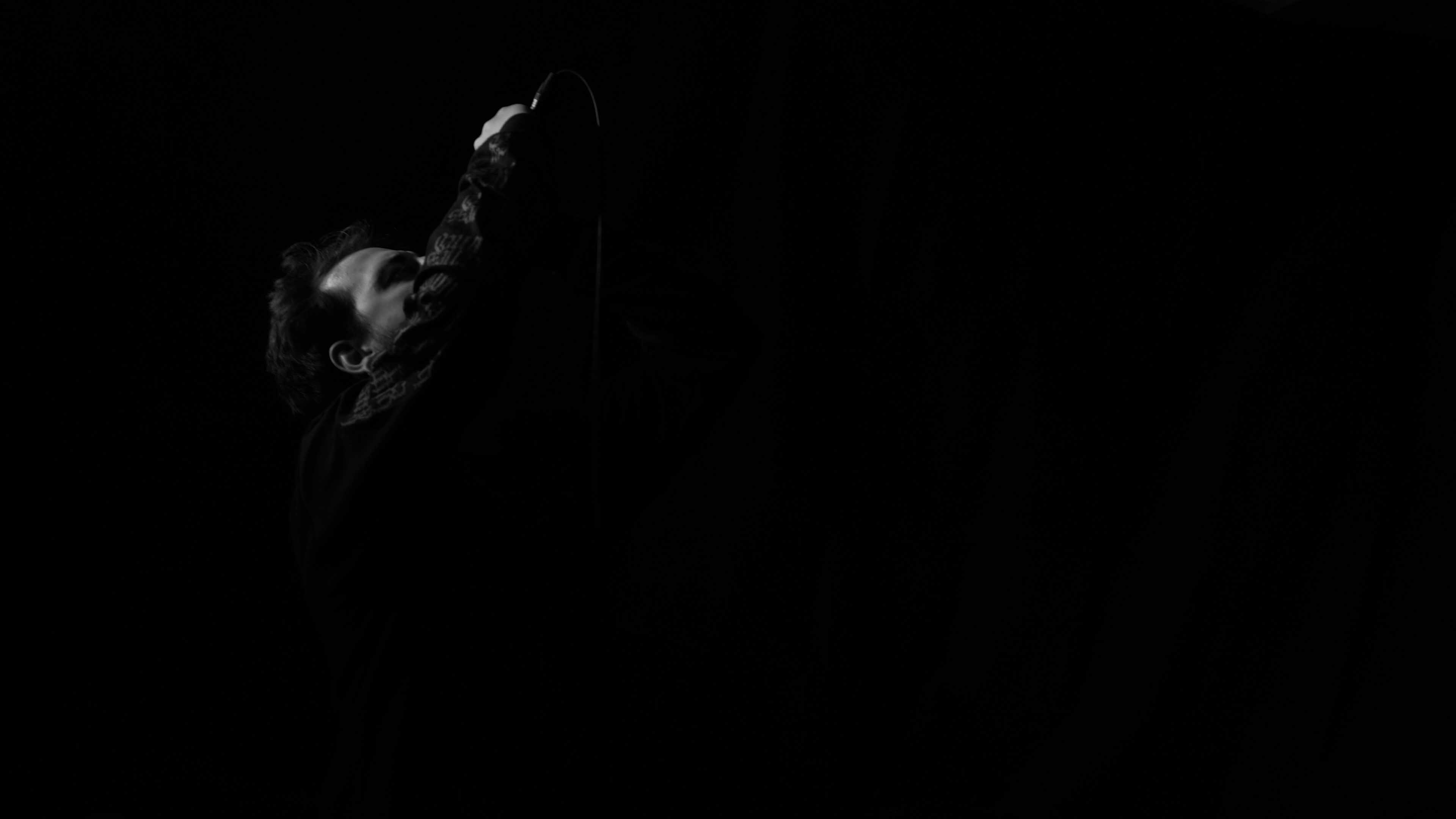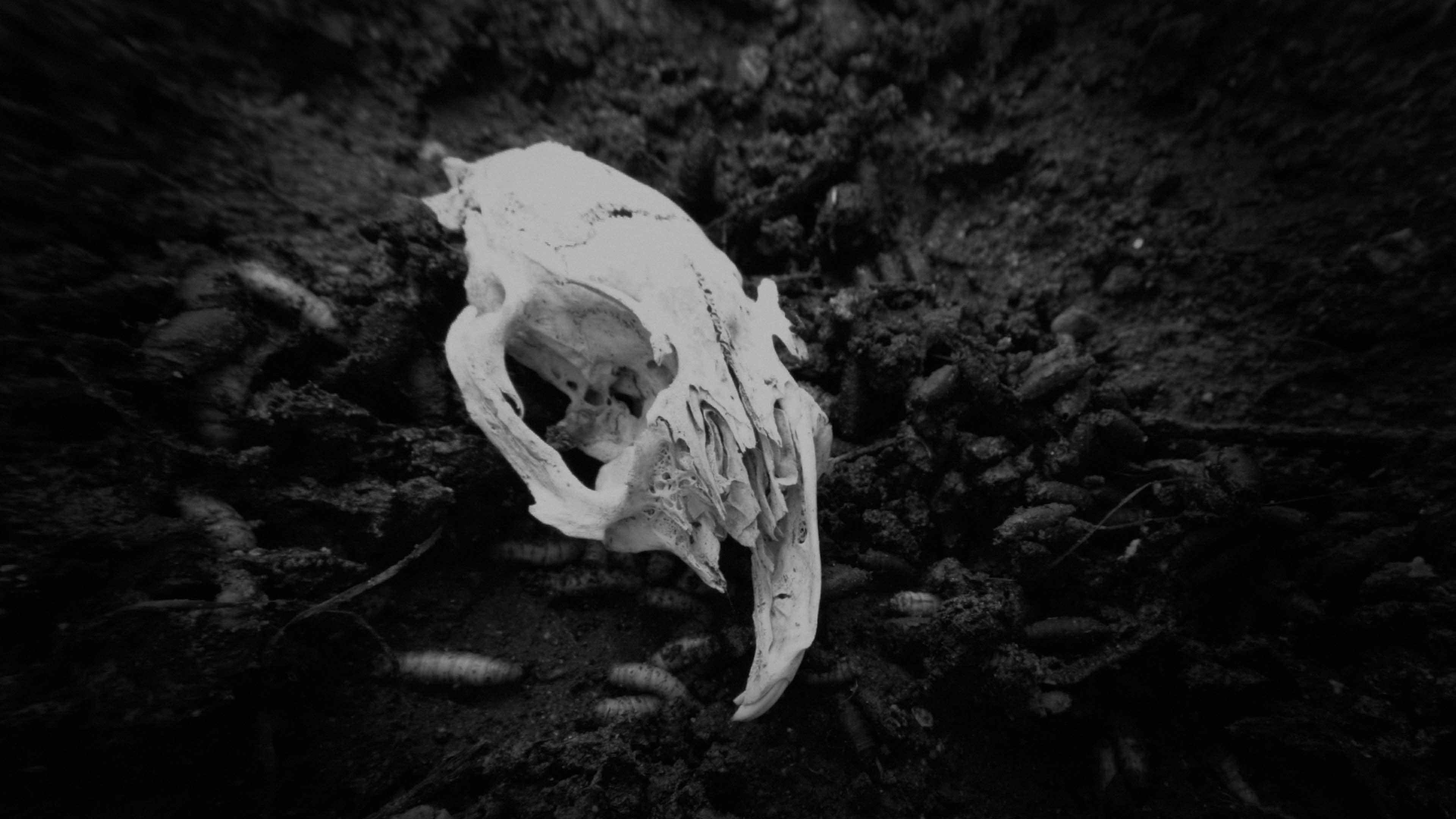 Copyright © 2020 Max Bodendorf